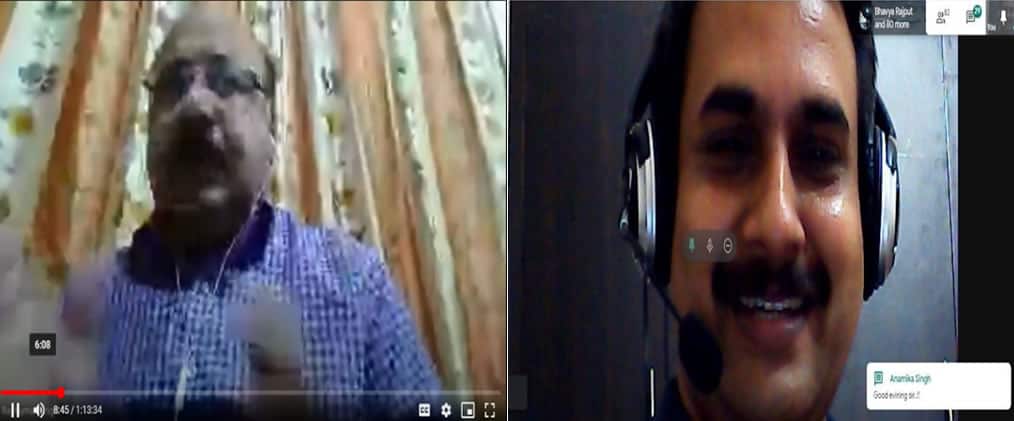 Workshop on Online Summer Internship Project Report Preparation(During covid 19 lockdown situation)
School of Management Sciences, Varanasi organized a workshop for MBA-II semester students on How to complete Summer Internship Project online in this covid 19 lockdown situation under aegis of CARD - Centre for advanced research and development. This workshop is devised to help students to do their summer internship efficiently in this lockdown situation. The entire session will take place online in which different tools of data analysis like google sheet, google form, MS excel and SPSS will be used.
The key resource person for this workshop is Dr. Raj Kumar Singh (Dean R&D), Chairperson CEISD and Mr. Kartikeya Singh (Assistant Professor, Course Coordinator, MBA). Resource persons guided the students about how to proceed in this covid 19 situation and motivated them to continue their studies and internship, they were also guided about the structure of report which they have to made once they complete their internship.
This workshop was coordinated by Mr. Kartikeya Singh Assistant Professor, School of Management Sciences Varanasi.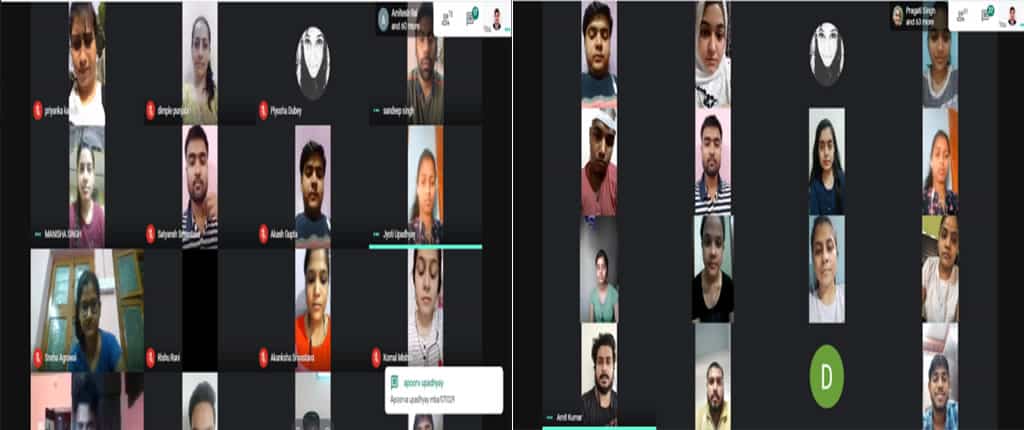 ---