---
WELCOME TO SMS-VARANASI
---
FROM DIRECTOR'S DESK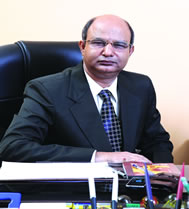 School of Management Sciences Varanasi, popularly known as SMS Varanasi, has been a pristine institution attracting hues of both a new age B-School as well as an archaic academic house. A 1995-born institution in the holy city of Varanasi (Kashi) witnessed an auspicious time, the childhood period of the opening economy, and received a thumping welcome by virtue of being the first of its kind of self-financed institution in the region. Read more
NAAC 'A' ACCREDITED AUTONOMOUS COLLEGE
Since its foundation in the year 1995 to the day it achieved the coveted 'A' grade in NAAC accreditation followed by Prestigious Autonomous status granted by UGC , School of Management Sciences, Varanasi has been relentlessly pursuing the ruthless path of growth and excellence which resulted in the growing recognition and respect for this institution in the realms of industry and academia alike. Read more
---
---
---
HOW DO YOU WANT TO STUDY?
---
---
WHY CHOOSE US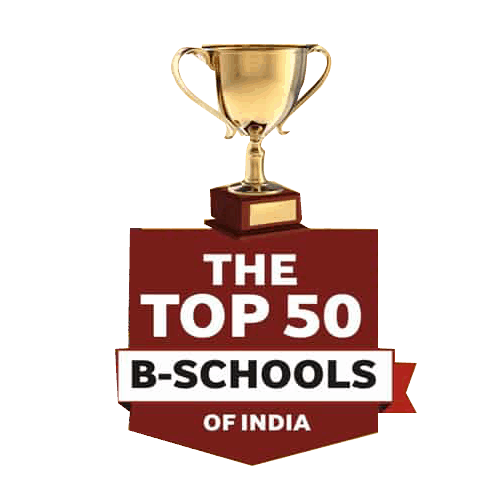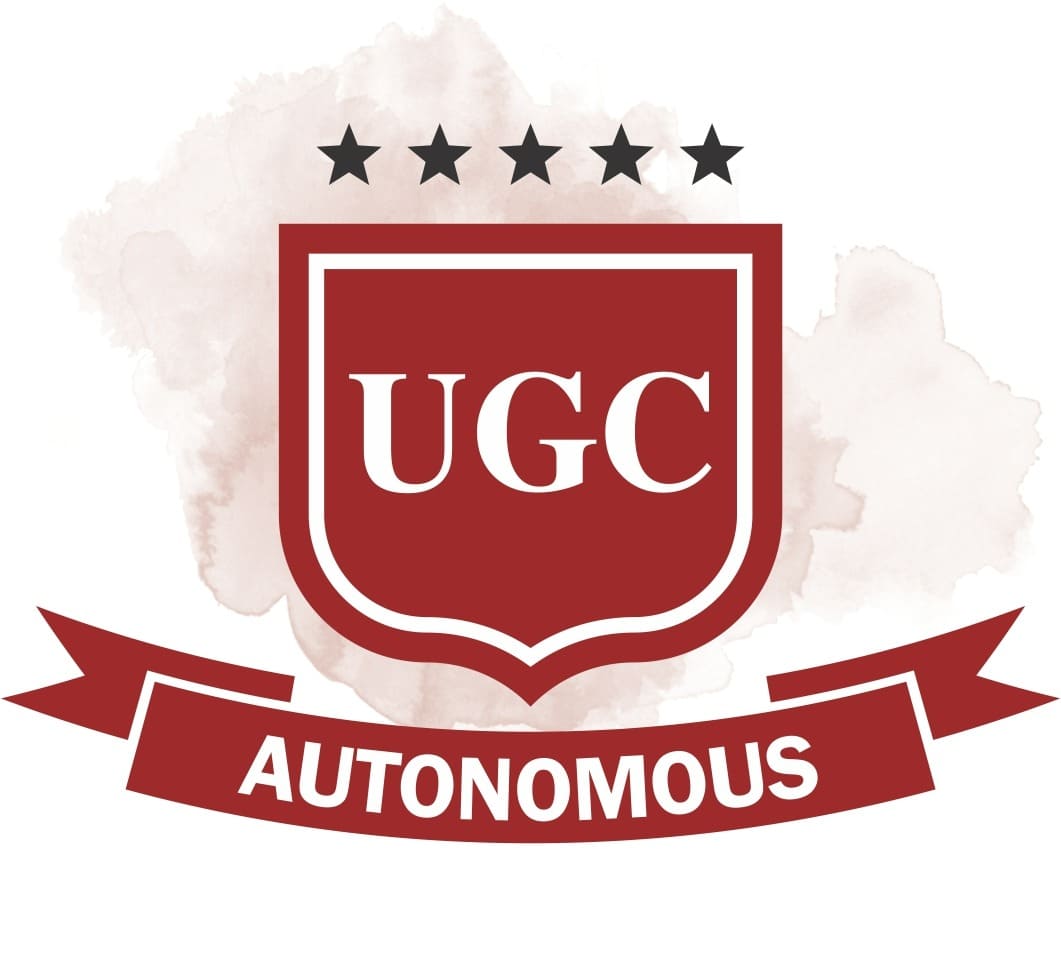 ---
---
---
Alumni Testimonials
Its an opportune moment for me to express my gratitude and appreciation for my alma mater. It gave me the best platform to learn and grow. It strives to provide enough exposure to its students to enhance their skills. SMS Varanasi makes you achieve more than the targets you set for yourself.
The memorable five years Which I have spent at SMS Varanasi have not only taught me the basic corporate etiquettes but also provided me a platform where i was made to face and overcome the challenges and bring out the best in me. It helped me to recognise my capabilities and strength with the guidance of the beloved faculty members. I am proud to say that i am placed in Somany ceramics ltd. with the support and motivation that i received while studying at SMS Varanasi.
It gives me immense pleasure to express my gratitude towards SMS Varanasi. It has not only given us an environment to grow academically but has also given us opportunities to get a jist of the corporate world. I am forever grateful to the motivating and friendly faculty of SMS Varanasi for guiding and helping me to choose the right path for me. They have always been supporting and taught me to utilize my talent and skills. I would like to thank the Training and Placement cell of SMS Varanasi for helping me to get through the campus placement. Thank you SMS Varanasi for giving me the best 2 years and making studies look much easier with your amazing programmes and faculty.
Hello, this is Deepak Deshpande, a student of MBA, SMS Varanasi. Life at SMS Varanasi is completely a whole new experience for me. I consider myself fortunate enough to have the guidance of esteemed teachers. This college has given me ample opportunities for the overall devlopment of my personality.Apart from expert faculty members,l got a platform to bulid communication skills and it helped me in realizing my real potential.The feeling of pride comes when one achieves and at SMS Varanasi I have experienced such moments of pride on innumerable occasions. Owing to the immense support and grooming I received here I got placed in Campus Placement In Hindustan Coca-Cola Beverages Pvt. Ltd.
---