4TH ANNUAL ALUMNI MEET NEW DELHI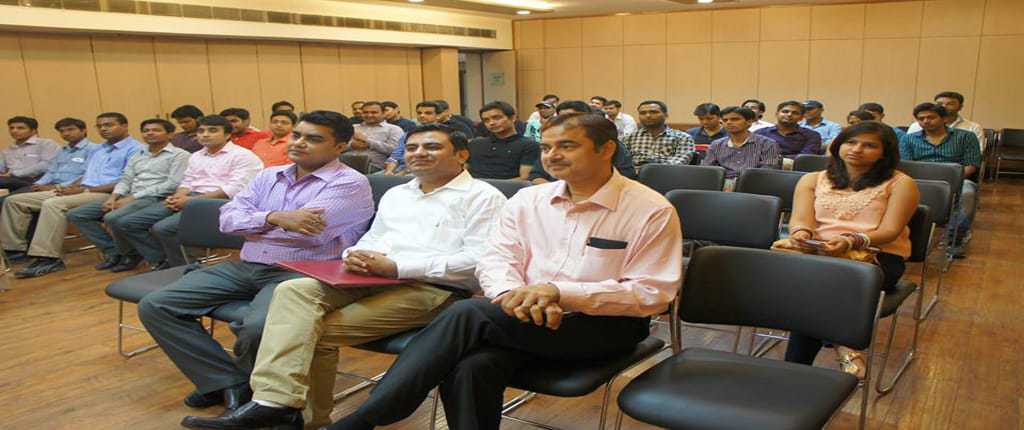 SMS Varanasi organized its IVth Annual Alumni meet of Delhi Chapter on June 21, 2014 at the Shriram Hall of PHD Chamber of Commerce and Industry, New Delhi.
The Meet was attended by more than 100 Alumnus and Alumna of different courses and batches of SMS Varanasi. Meeting got started with welcoming the guests followed by brief presentation and exhibition of corporate film of SMS Group by Mr. Amitabh Pandey, Reader, SMS Varanasi. Thereafter Alumni members have been informed about the recent achievements of SMS Group of institution. Members also discussed about SMS Alumni Association and related topics, followed by Open house discussion on various issues. All the Alumni members have been felicitated in the meeting. During the session Mr. Dhritendra Kumar Tripathi, GM-Corporate Affairs, SMS Varanasi also interacted with students. Mr. Shambhu Sharan Shrivastava, Associate Professor, SMS Varanasi has presented Vote-of-Thanks followed by dinner of all the present members.
Mr. Biplab Sengupta (Alumni Coordinator-Delhi Chapter) and Mr. Birendra Nath Pandey (Alumni Coordinator-Delhi Chapter) has made all the needed arrangements for the successful accomplishment of the event.
---