Outbound Tour
---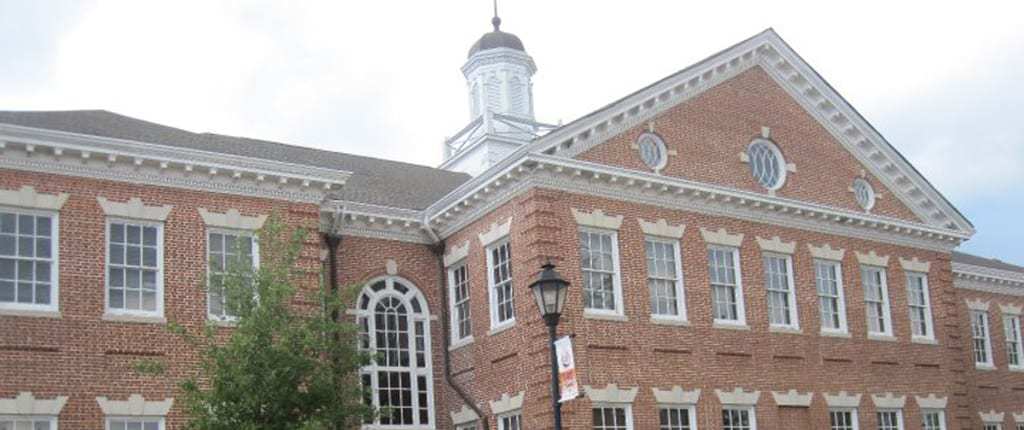 Student Exchange program with Foreign Universities
SMS Varanasi Students are frequently visiting to various Universities, most specifically Claflin University, USA. Under Student Exchange Program.
Singapore Port
SMS Varanasi has developed sound relationship with the authorities, Port of Singapore for providing better exposure to their students at international platform.
About Singapore
The Port of Singapore refers to the collective facilities and terminals that conduct maritime trade handling functions in Singapore's harbors and which handle Singapore's shipping. Currently the world's busiest port in terms of total shipping tonnage, it also transships a fifth of the world's shipping containers as the world's busiest port, half of the world's annual supply of crude oil and is the world's busiest transshipment port It was also the busiest port in terms of total cargo handled until 2005, when it was surpassed by the Port of Shanghai. Thousands of ships drop anchor in the harbour, connecting the port to over 600 other ports in 123 countries and spread over six continents.
The port is the world's busiest port in terms of shipping tonnage handled, with 1.15 billion gross tons (GT) handled in 2005. In terms of cargo tonnage, Singapore is behind Shanghai with 423 million freight tons handled. The port retains its position as the world's busiest hub for
transshipment traffic in 2005, and is also the world's biggest bunkering hub, with 25 million tonnes sold in the same year.
Singapore is ranked first globally in 2005 in terms of containerized traffic, with 23.2 million Twenty Equivalent Unit (TEUs) handled. High growth in containerized traffic has seen the port overtaking Hong Kong since the first quarter of 2005, and has led the race ever since, with an estimated 19,335 TEUs handled in the year up to October, compared to 18,640 TEUs handled in Hong Kong in the same period. A rise in regional traffic consolidating the port's position in Southeast Asia, and increases in transshipment traffic using the strategic East Asia-Europe route via Singapore helped the port to emerge tops at the end of the year, a title it had not held since overtaking Hong Kong once in 1998.
Caterpillar Singapore
SMS Varanasi has been in association with Caterpillar, Singapore since long. This organization also provides opportunities for our student's visit to their premises, so as to provide them actual feel of corporate ambience.
About Caterpillar Singapore
Caterpillar Tractor Co. was formed in 1925, but their legacy began 35 years earlier when two innovators first started building steam tractors for use in farming. Caterpillar manufactures more than 300 products in 23 countries and serves customers in 200 countries worldwide. Our global presence extends to every continent and includes over 480 facility locations — almost half of which are outside the U.S.
Since its inception over 80 years ago, Caterpillar has grown to be the world's largest maker of construction and mining equipment, diesel and natural gas engines, and industrial gas turbines. As a global, diverse technology leader, Cat commits to excellence in all that they do.
The opening of the facility in Singapore is evidence of ability to provide remanufactured products on a global scale to new markets and customers remanufacturing. New facility increases global capacity and further demonstrates commitment to providing remanufactured products to customers around the world.
The establishment of the Singapore facility expands Caterpillar's regional sourcing and business strategy, allowing dealers in Asia to meet the product support challenges associated with growth in the region tied to mining and large infrastructure projects.
Caterpillar's strong marketing and distribution presence in Singapore provide the much-needed.